Mountaineering
Mountaineering and rock climbing have been my pashion since I was a teenager.
I've spent all the time I can exploring the steep places of the world from Arctic Greenland to Morrocco including European alpine mountaineering, Spanish and Greek sport climbing, French bouldering and traditional climbing throughout the UK.
Big days out in remote places always get me excited and I now live in the North West of Scotland on the doorstep of the UKs last great wilderness and home to some of the best mountaineering, single and muiltipitch rock climbs around. Get in touch to enjoy an adventure with me.
Qualifications:
The UK qualification system is run by Mountain Training. They provide a comprehensive set of qualifications to ensure the highest standards of instruction and safety in the mountains of the UK.
I completed their highest level of qualification in February 2020. It took me 9 years from when I first embarked on the process. You can find out more about mountaineering qualifications on the Mountain Training website.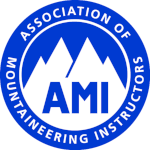 I hold the following qualifications:
Winter Mountaineering and Climbing Instructor

This is the highest level award in the UK. It qualifise you to instruct people in ice and mixed climbing under harsh winter conditions.

Mountaineering Instructors Award (Now: Mountaineering and Climbing Instructor)

This award covers instruction of summer mountaineering and multipitch rock climbing in any summer environment - from sea cliffs to mountain crags.

Winter Mountain Leader

The winter mountain leader qualification allows you to guide walks in the mountains in harsh winter conditions.

Single Pitch Award (Now: Rock Climbing Instructor)

As a Rock Climbing Instructor you are qualified to instruct groups climbing on crags of a single rope length in height.

Mountain Leader

This qualification allows the holder to guide walks in any of the UK's mountainous areas.
---
Route Highlights:
Each route we take, be that to the top of a crag or a mountain, leads to a new experience. Below are a few route highlights and grade highlights amongst the many experiences I have been lucky enough to have. I've included this section as an instructor because I often get asked about what grades I climb or what my favourite route is. Please feel free to ask me about any of the routes and why they are special to me - I'll happily share each story with you. Even better go and seek out your own stories on these routes.
Key routes from the main climbing locations I've lived in the UK:
South West:

Suiside Wall, Avil Chorus, Little Brown Jug, Piton Route, Supension Bridge Butress, Corrination Street

Wales:

Resolution Direct, Mouse Trap, Left Wall, The Strand, White Slab Direct, Comes the Dervish

Scotland:

Old Man of Stoer, The Pillar, Skye Cuillin Ridge Traverse
Some Favourite Routes and Experiences:
Long Rock Routes:

Motorhead in Switzerland, Casin on Picolisima Dolomites,

Winter:

Orian Direct, Point Five, East Butress Beinn Eighe

Mountaineering:

Aguille Verte France, Dent du Giant France, South face of the Maije France, Langkorfel Italy, Puig Campaigne Spain, Lions Head Morocco,
Top Grades Climbed:
Trad Lead:

White Slab Direct, E4 6a

Bouldering:

La Super Forge 7a Cuvier, Font

Sport Redpoint:

Lucky Strike 7b Kalymnos
---
Expeditions:
Please find a few examples of recent expeditions and trips that I've been on. Prior to these trips I also spent a lot of time exploring the crags and mountains of europe visiting countries including; France, Spain, Italy, Croatia, Greece, Austria and Switzerland. I'm always keen to be involved in future trips so get in touch if you are needing an experienced team member for your latest adventure.
Greenland 2017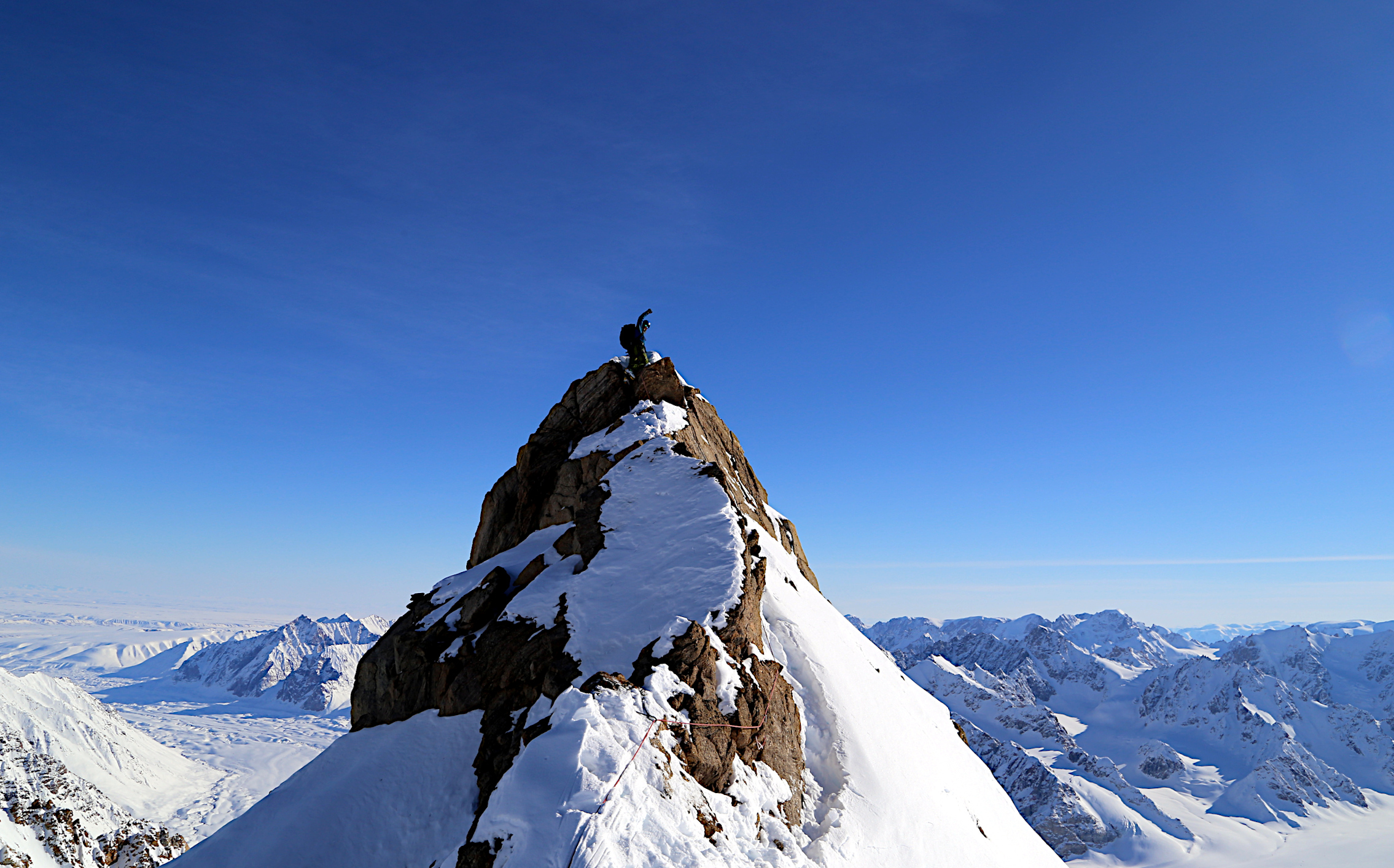 In April 2017 I spent five weeks in the remote north east of Greenland doing scientific reaserch, ski touring, and climbing preivous unclimbed peaks. The trip was with friends from university including Molly Tompson, Dr Jesse Dufton (climbing Blind), Dr Alistair Everete (Glacialologist), and Jen Roberts. Conditions involved dealing with extreme cold of -29 centegrade, tackling cornices and steep 50 degree decents with 150kg pulks, leading delicate rock slabs of a Severe standard in Ski Boots while ascending two unclimbed peaks.
Alps 2016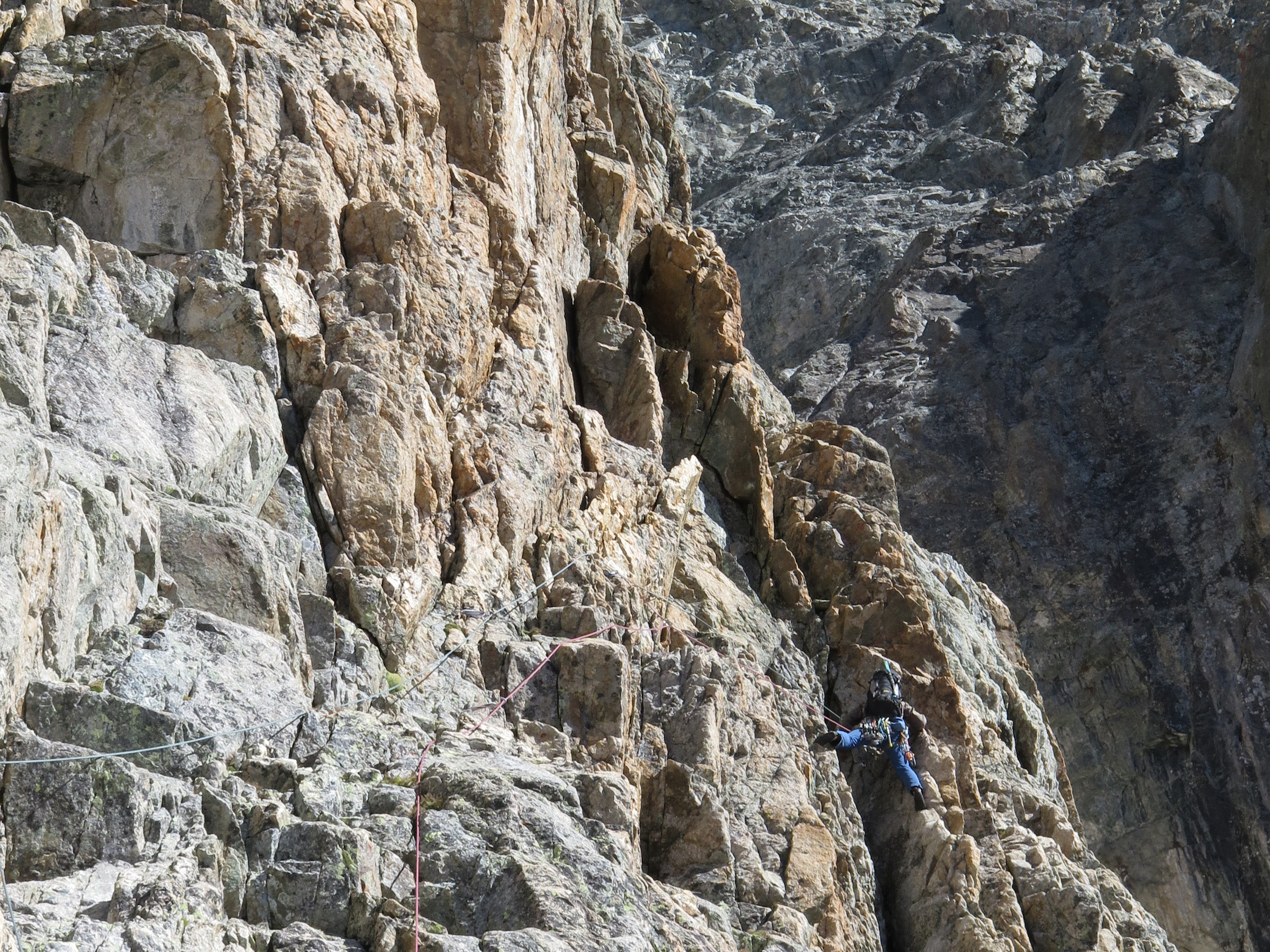 After the summer work season I headed out with two other instructors, Niels Erns-Williams and Casper McCrever, to climb big routes in the Alps. Conditions proved to be unfavourable but we managed to climb the main difficulties of the South Safe of the Meije (800m TD), Aguille Debona (350m TD+), and Motorhead (480m e3) as well as backing off the Suiss route on the Courtes and climbing many rock routes in the valleys.
Chile 2015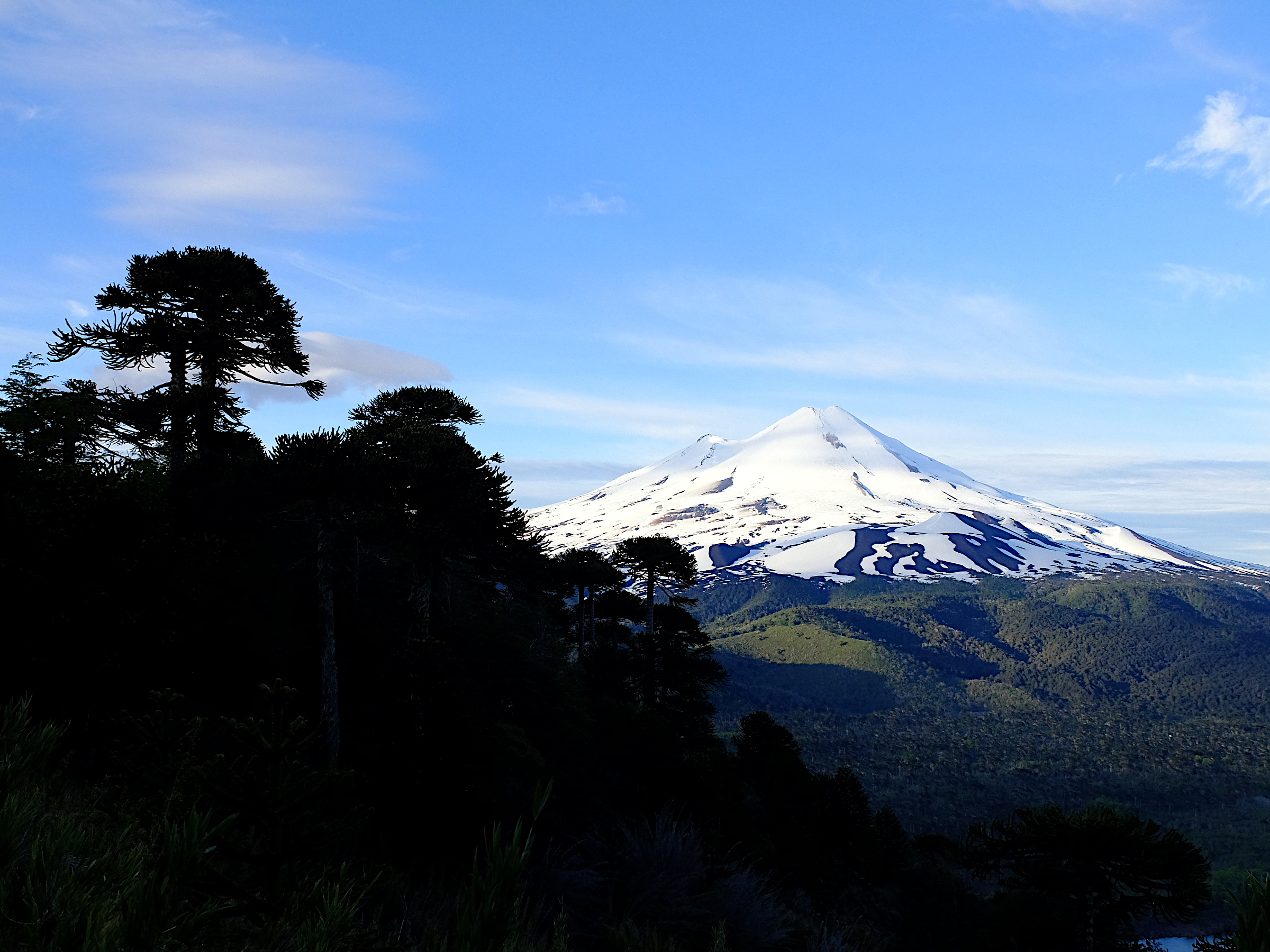 The UK Autumn of 2015 was spent exploring the volcanos and arucaria pine forests of the Chilean Lake Distrcit. At the southern tip of the Andies there is a range of active volcanoes with fresh southern spring snow. Some of the mountains in these ranges see few if any ascents and certainly provide stunning views and remote journies away from the crowds.
Dolomites 2014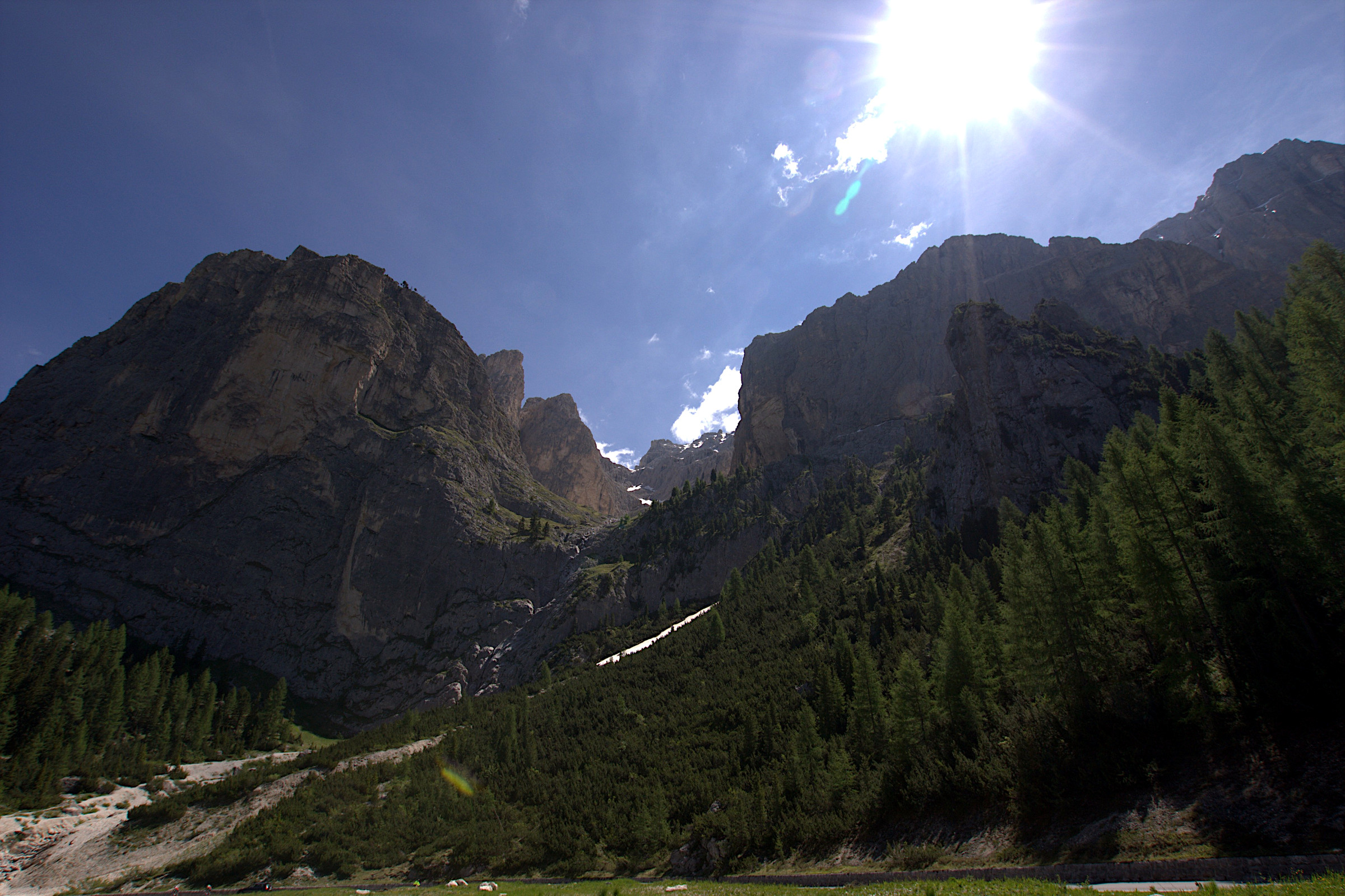 During 2014 I made a trip with Niels, this time to the Italian dolomites. We had the goal of climbing long rock routes and alpine classics. During this trip we climbed the Langkorfell (spending the night on the summit), Sella Towers, Waterfall route, Cassin on the Chima Grand de Picollisma
Morocco 2013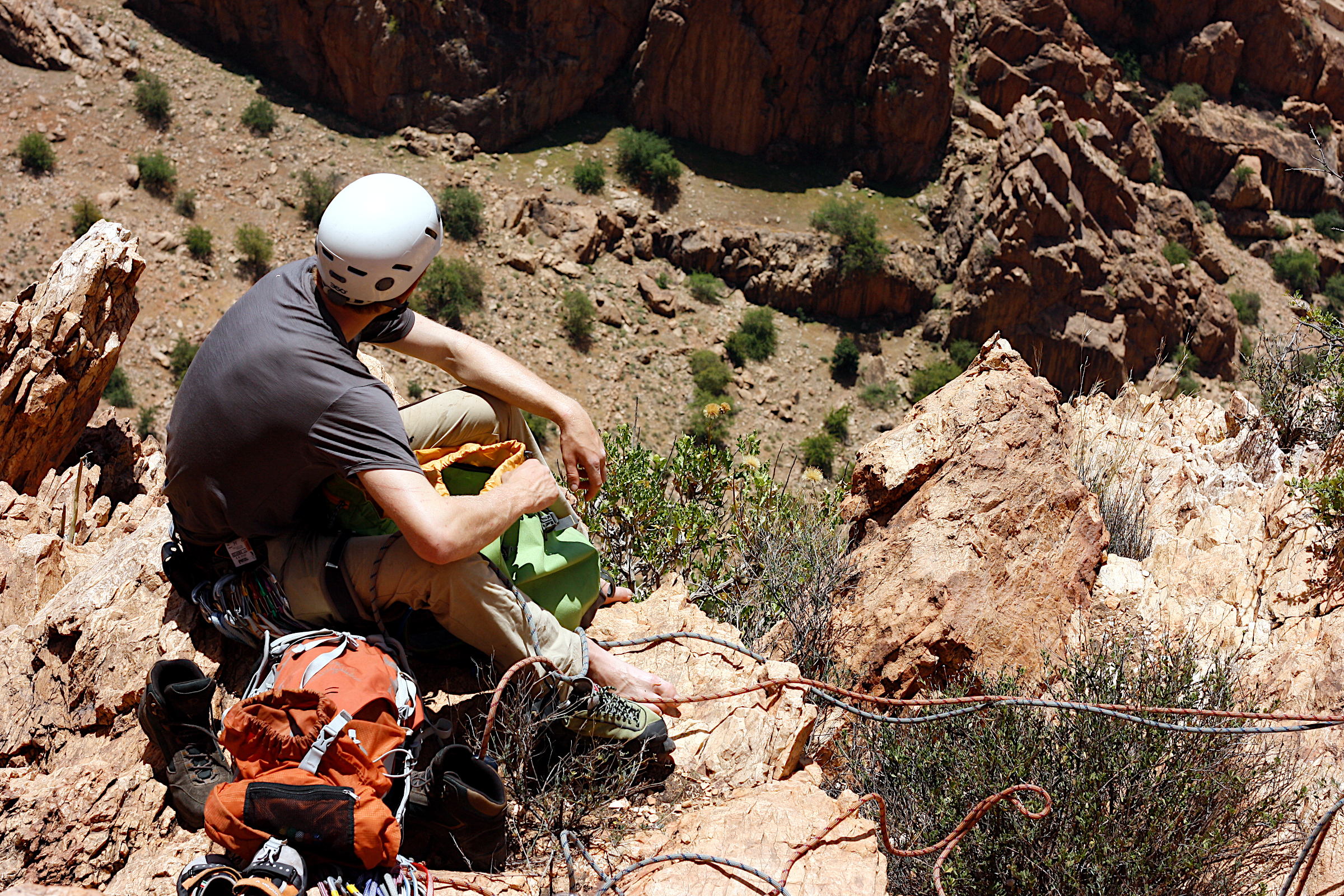 In May 2013 I spent three weeks in the Anti-Atlas Mountains of Morrocco. This recently discovered climbing destination was growing on the international map. I went there with a friend and climbing partner to explore new routes in this remote area and climb what we could manage of the routes that had been put up.
Pre 2013
prior to 2013 I'd spent much of my holiday time exploring europes top climbing and mountaineering distinations - from Font to the Alps, and Croatia to Norway.
Some of the companies I work with:
As a freelance professional mountaineering instructor I am fortunate enough to work with some excellent businesses and organisations as well as taking private clients. If you have a business or organisation, large or small, and you are looking for the services of a freelance mountaineer then please get in touch.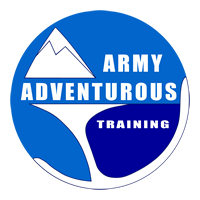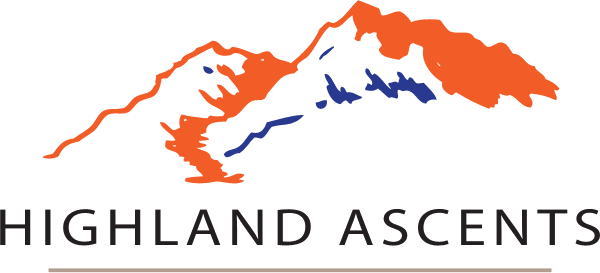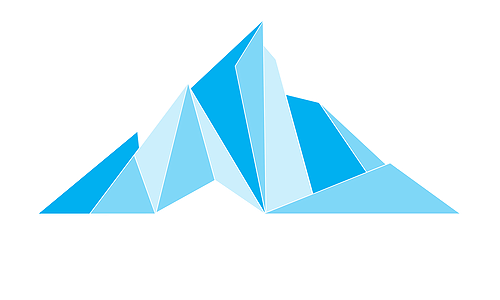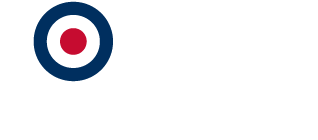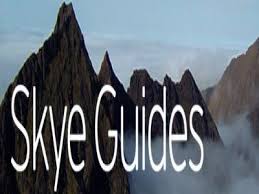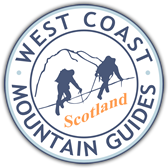 Some comments from clients:
Over the course of a week in the highlands, our full day hiking around Loch Torridon was by far and away our favorite activity. Ollie, one of the hotel's mountain guides, planned the perfect trek for us of Beinn Alligin, which consists of a pair of munros and three additional horns. We would never have been able to have this amazing adventure or seen these awesome vistas without his expert guidance.
Very good, very enthusiastic, very knowledgeable, good delivery of instruction.
Ollie's local knowledge is first rate. Very patient. I had full trust in Ollie's ability. Has given me confidence to tackle more mountain top ridges/scrambles.
---